HTE INTERNATIONAL
A Global Business Opportunity
For Everyone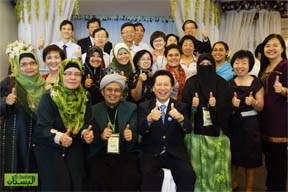 HTE -- was formed in 1990 in Taipei, Taiwan. From the home of Chairman Gorden C. Pan, he had hopes and dreams of providing a product that would change the lives of those who used it. He also wanted to create an opportunity for people to work from home and provide them with a significant second income capable of growing to a full-time occupation. Mr. Pan dreamt of the day when HTE would become a global business with offices around the world distributing products and providing home office support to the Independent Distributors of each country.
Now, after 23 years in business, The company has 20 Branch Offices located throughout the world, H.T.E. International group works on the business concept of creating health, beautifying life and happiness.
HTE International is stepping towards a global business providing a ample business opportunity with a strong management goal, developing :-

1) Health Care System: A Total Health Management System

2) Global Brand: "SOQI" For Preventive Medicine.

3) A Unique Business System: Simple & Duplicable Network Marketing

4) An Opportunity: For a perfect blend of Chain Store, Traditional business & A Home-Base Business.
If you want to earn extra income and be financially rewarded helping people, this is a fabulous business opportunity and maybe the right one for you.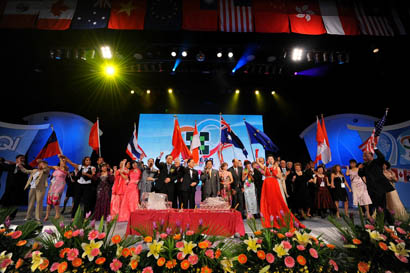 An extremely rewarding business opportunity awaits you!
Watch this Video
click on the picture below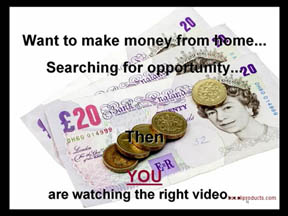 Opportunity Does Not Knock On Your Door Twice
How to become a Distributor of HTE
Click here to get more information